Telenavis Area Manager and Workforce Manager Products will change the map of your sales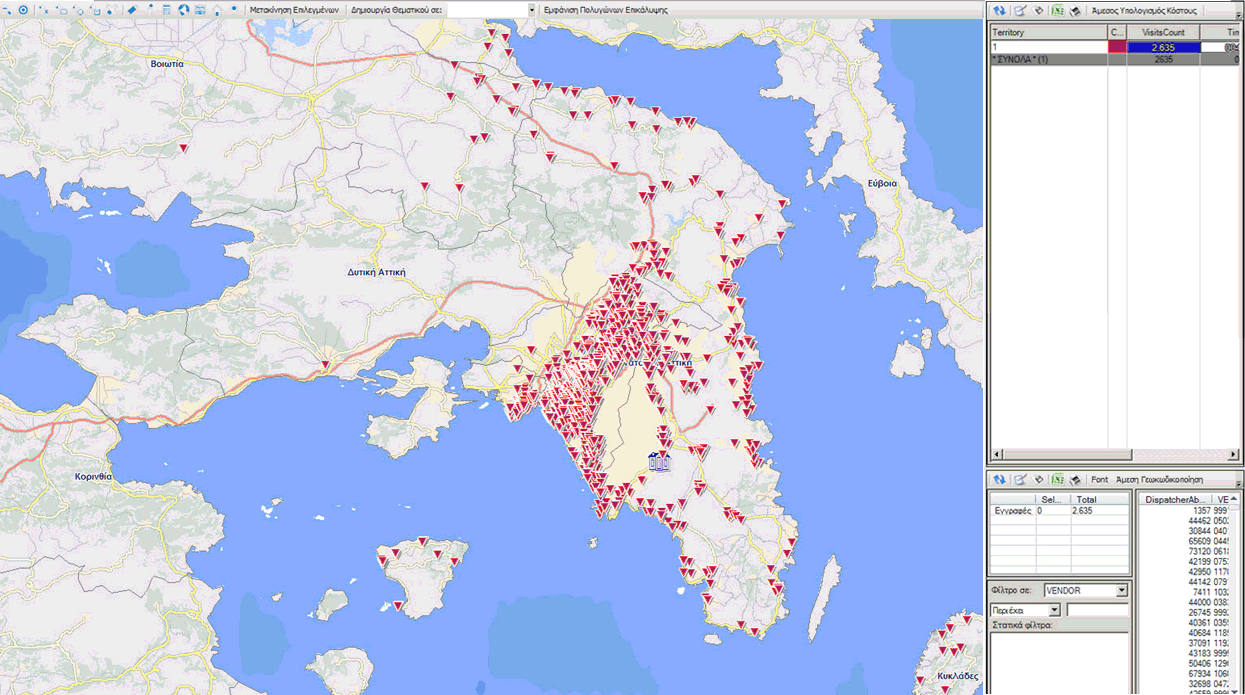 How to distribute the areas of responsibility by the seller?
Where are your potential customers?
How to build an effective visits program?
How to track the performance of your plans?
With competitive prices for small and medium-sized businesses and our guarantee for efficiency and economy.
Telenavis Area Manager is organizing deliveries / ordering and monitoring of their development.
Telenavis WorkForce Manager is a comprehensive resource management solution that empowers your field team by providing them with customized tools they need to ensure the highest levels of productivity and customer service
Tagged with: area manager • workforce manager • δρομολόγηση